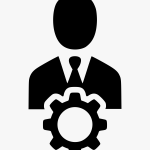 It has been an absolute pleasure working with you. You and your organization are class acts, and you know the meaning of building relationships and not just putting bodies in seats.
Senior Consultant in ePMO

Your Recruiting Team and Recruiting Process are wonderful. The initial interview was targeted and thorough and I felt you really wanted to get to know me and understand my goals.
The follow up throughout the submittal process has been frequent, consistent, and honest.  Your recruiter is always a step ahead with updates and shares insight into the assignment, the culture of the organization and the expectations of the manager.
I've rarely found these qualities in other firms. I am a believer – BASG is the kind of company I want to work for.
Consultant in Business Analysis & Project Management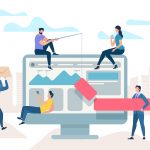 I have been an Independent Consultant for many years and have had the opportunity to work through a variety of Consulting firms. BASG is one of the best I've found.
My first experience with them was a two-year risk initiative at a major bank. The assignment was challenging and the goals we met left the Client with scalable solutions for the long-term future, most of which are still in place today.
Since then I have returned to BASG for a couple of quick evaluation projects. I welcome the opportunity to work for BASG at any time, and always check in with them whenever I see a contract end date in sight.
Great company!
Consultant in Risk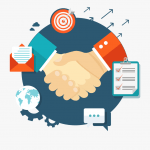 I have stayed connected with BASG for several years.
As a Senior Level Consultant, I work only for companies where integrity, communication, transparency, and a true interest in me as a person are evident
I found all those characteristics in BASG's Team.
Consultant in Process Management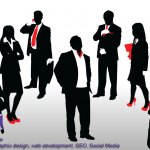 I worked for BASG for about three years on assignment at a bank where I was promoted through several departments and multiple projects.
During that time, I was frequently contacted by other recruiters, but BASG was the company I wanted to represent me. They did so very successfully until I left consulting for a staff position.
I would highly recommend BASG and have referred colleagues to them because I know that they will have the same quality experience I had.
Consultant in Business Analysis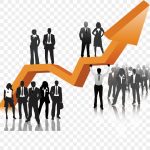 Why do I recommend BASG?  What they say is what they do.
You just don't have to keep asking for updates which is extraordinarily unusual in the consulting world.  My Recruiter outlined the process at every step, set expectations for when we might have feedback, and thoroughly answered my questions.
She never promised more than she could deliver, and I believe she always had my best interest at heart. I actually got a congratulatory call from her when I accepted an assignment through another firm because I really needed to get back to work and had to take the first offer made.
She continues to check in from time to time. When my current contract ends, you bet BASG will be the group I call first.
Consultant in Project Management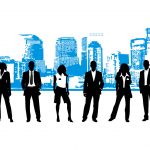 I have worked for BASG on a couple different projects.
Whenever possible they engage me very early in the sales cycle with the client so I can better understand the scope and desired outcome of the project and weigh my interest in becoming involved. It also allows me to get my fingertips into designing the approach and solution for the Client.
They really care about creating a win-win situation for their clients and their consultants and that approach means I have the best chance to be successful.
Consultant in Program/Project Management
Learn More About BASG Careers
Submit your resume and review current openings.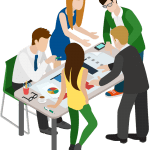 As a Senior Program Manager, I have worked with BASG for several years.
They always bring me assignments that are well suited to my experience and that offer the challenges and opportunity to learn and grow that are important to me.
Consultant in Program Management