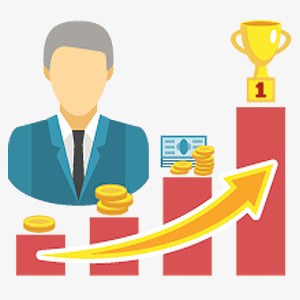 I like working with BASG. I like the way your company approaches us as a client. You are flexible, easy to work with and I highly value the working relationship we have built.
The Consultants you have given us are competent and capable. They do a great job and are well liked by everyone.
But even more important to us is their ability to adapt and support multiple diverse assignments as our internal priorities shift.
C-Level Executive at a Top Ten Bank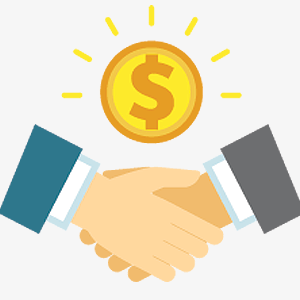 Thank you as always for your true partnership with our organization and the continued support!  It is truly appreciated.
Regional Bank Executive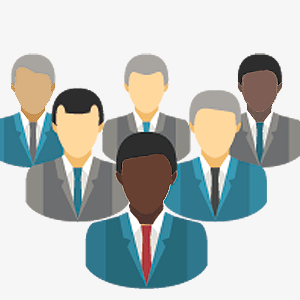 The Consultants you provide are always a spot-on match with what we tell you we need.
But I think what we like most about them is their depth and diversity of experience.  They can run projects, help with process development, fill in as a Business Analyst, or maybe even serve in a Change Manager capacity.  We can tap into that experience and plug them into multiple scenarios.
It is advantageous for us to meet good Consultants who we know can contribute far beyond one initiative!
Financial Services Hiring Manager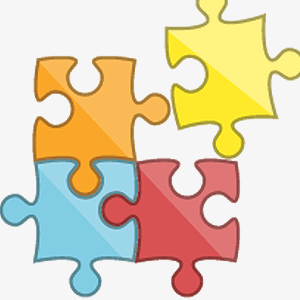 I have recommended BASG to many of my colleagues and look forward to continuing our working relationship.
This is a quality firm that is run by highly experienced staff and management.
Partner at a Nationwide Consulting Firm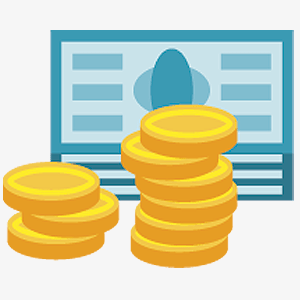 We truly value our ongoing relationship with BASG.
We first contacted you when we got into a pinch and needed a Project Manager with very specific experience and you were there for us, asked good questions, got to know what we needed and worked hard to understand our culture and our objectives.
You are still the first call I make whenever we are ready to launch a new project!
Hiring Manager, Northeast US Bank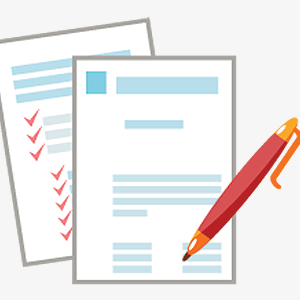 I consider BASG a Partner, not just a Vendor.  In my experience, they've always put the needs of the client above their own.
Their recommendations are honest and well thought out and they've never been afraid to tell me not just what I want to hear, but what I need to hear. You don't find that very often in today's business world.
I count on BASG and you will not regret doing business with them.
Hiring Manager at a Nationwide Bank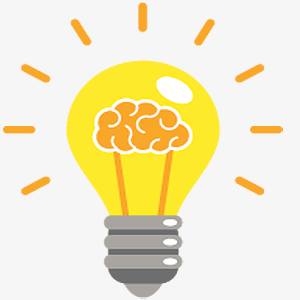 I have known and worked with the BASG Team for several years and found their partnership and their ability to find the appropriate talent for clients is unparalleled.
I do not easily or frequently recommend companies, but I have complete faith in BASG. It is a company guided by top notch individuals who bring their integrity, commitment, genuine care for others, and extensive experience to work every single day.
I have first-hand experience with the quality of the work they do, and I am confident they do the same for each client they serve.
Top Executive at a Nationwide Bank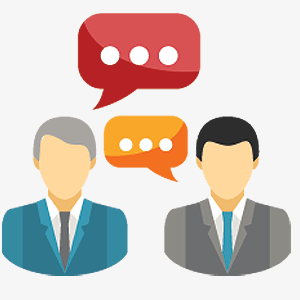 Your people have always been great!  My team has worked with them for several years and every time they have delivered.  I can consistently count on you.
SVP Enterprise Change Office – Top 10 Bank