At Business Advisory Solutions Group (BASG) we are committed to being an excellent corporate citizen of the communities we serve and the world in which we live. We hold ourselves to the highest ethical standard and are always governed by Integrity and Responsibility. We strive to remain creative, transparent, flexible, and responsive to the needs of the world around us and the changing times in which we live.
BASG actively supports a number of local, national, and international charities with a combination of financial backing and hands on effort. And we support the charitable work done by our Staff with a commitment of time, financial resources, and encouragement.
Below are a few examples of how BASG and its Staff strive to make a difference: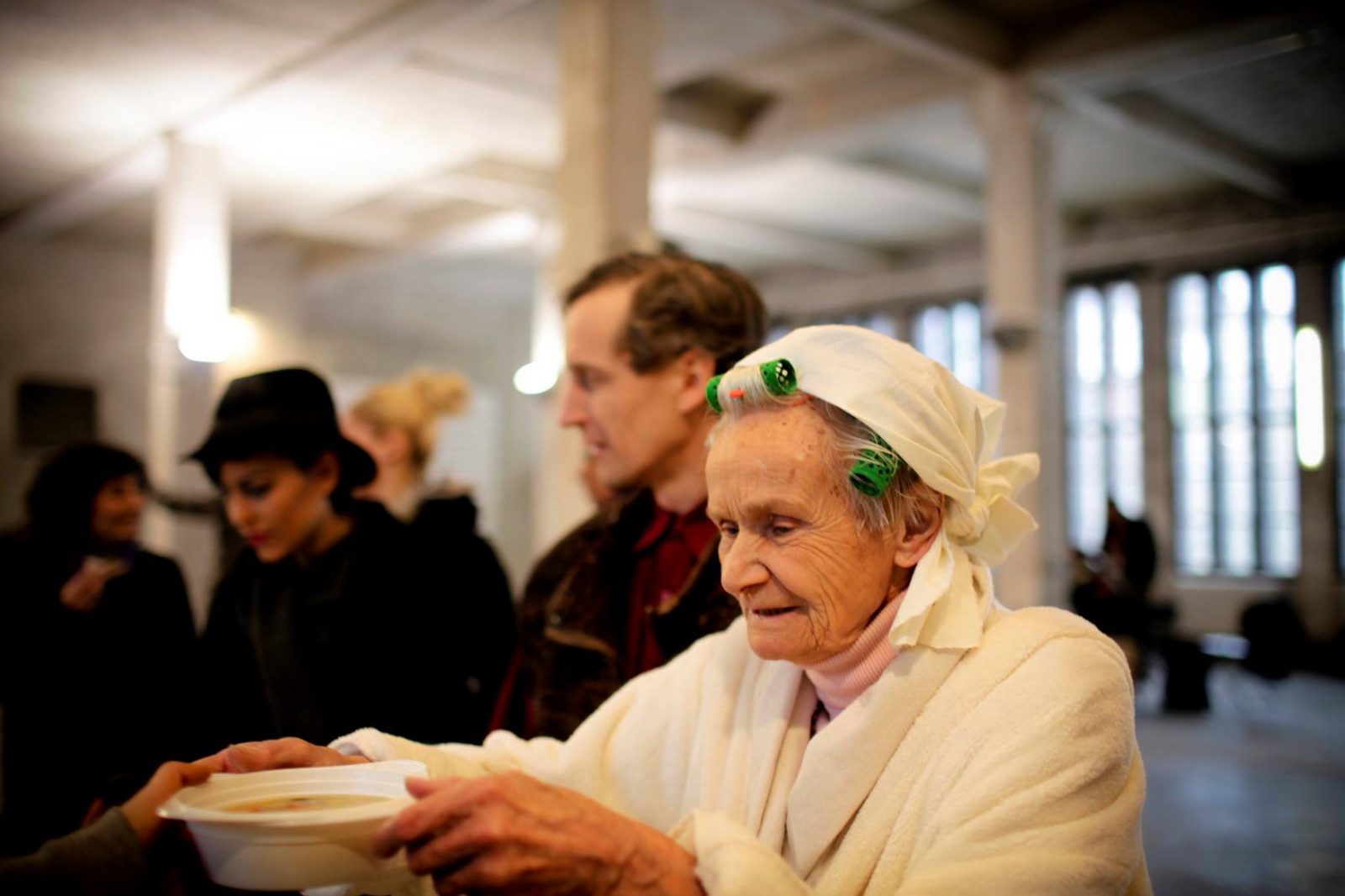 FEEDING THE HUNGRY
BASG partners with organizations such as Loaves and Fishes, Urban Ministry, and shelters for both Men and Women.
Contributions include providing food and household products to the homeless and working with community gardens harvesting vegetables to be donated.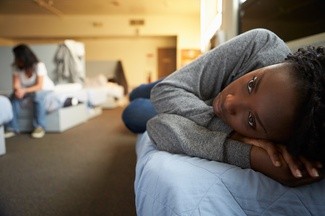 SHELTERING THE HOMELESS
BASG collaborates with a variety of groups to assist transitioning of homeless families into private residence. This includes donations of furniture, kitchen appliances, tools, bedding, and supplies.
We also work with organizations that provide professional attire and enable the unemployed to transition into a professional environment with dignity.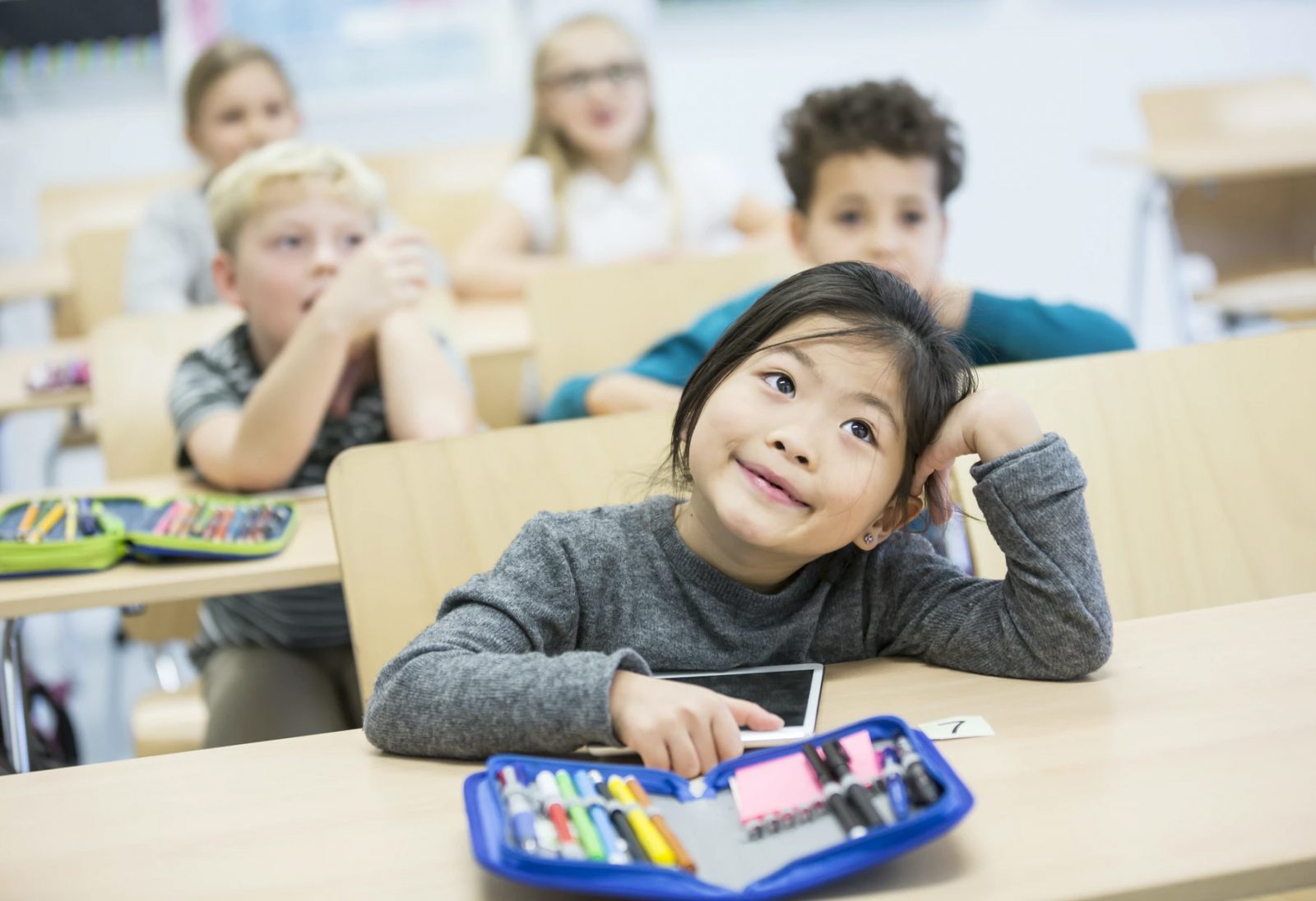 EDUCATING CHILDREN
BASG donates equipment and supplies to schools in underserved areas where families are living below the poverty line. BASG staff members also regularly volunteer to tutor adult education classes.
Internationally, BASG supports Gethsemane Garden Christian Centre in Kenya, which is home today to over 700 students, most of whom are orphans.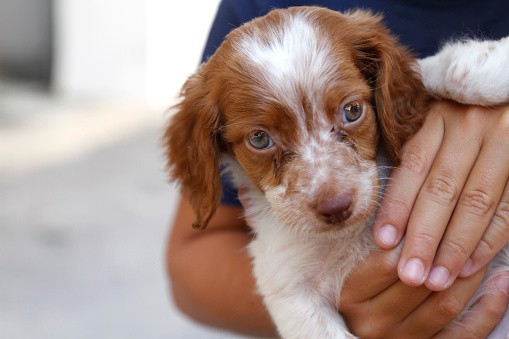 SAVING ANIMALS
BASG engages with local rescue shelters through both monetary contributions and volunteering time.
Globally, BASG supports educational efforts to preserve and repopulate endangered species through campaigns to raise awareness of the plight of these animals.