Identify and Maximize Opportunities
Create Efficiencies
Mitigate Risks
Every business seeks ways to grow profitably by expanding market share; reaching and understanding its customers better; streamlining processes and cost; employing and improving its workforce and leveraging technology. Business Advisory Solutions Group, LLC (BASG) supports business profitability and growth by standing at the intersection of People, Process and Technology.
We form a true partnership with our Clients and work to fully understand the organization's goals, budget and culture along with any obstacles to success.  BASG applies that knowledge to create solutions tailored to the organization's specific needs.
BASG provides each Client with Knowledge Based Experts who are a unique combination of thought leaders in their respective lines of work and hands-on doers who can drive projects to completion within aggressive timelines and budgets.  Their depth and breadth of applicable experience allows us to hit the ground running for immediate results.
Business Advisory Solutions Group works best with Clients in areas of Technology, Operations and Risk.  Whether a company is looking to grow through acquisition; leveraging advancing technologies; streamlining operations or managing risk, the expert BASG consultants deliver real results.
Managing Risk is a concern of every organization doing business today, whether the concern comes from change in market activities, the regulatory environment or unforeseen events. Our consulting services are a tailored approach to help Clients mitigate risk and enhance systems and processes to improve long-term performance.
Enterprise Risk Management Support & Optimization
Governance and Operational Assessments
Risk Assessments and Roadmaps
MRA and MRIA regulatory response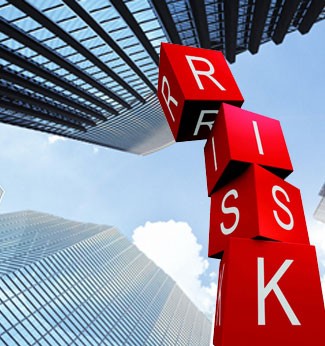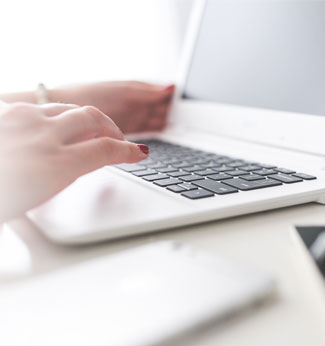 Business & Technology Alignment
Our experts work seamlessly with businesses and technology to help businesses use Information Technology to achieve business goals.
Organizational Change Management
Process Management
Portfolio & Program Management
Project Management & Support