Identify and Maximize Opportunities
Create Efficiencies
Mitigate Risks
Vigilance in the area of regulatory compliance is of particular importance at a time of constant change. Business Advisory Solutions Group works with Clients to develop a program to continuously monitor and mitigate the risk of non-compliance.
The highly skilled and experienced BASG Team works with organizations large and small and focuses its efforts on four major areas of Risk and Governance. Below is a non-inclusive list of the services BASG has been providing to Clients for over 15 years.
Enterprise Risk Management Support & Optimization
Establish corporate objectives and strategies that are aligned with the organization's mission statement.
Build a strategic and operational process to identify, assess, manage and monitor risks.
Provide guidance to the Governance and Risk Steering Committee on implementation of the plan to positively impact the risk culture of the organization.
Assist with the development of policies, procedures, tools and methodologies to support the risk management process.
Monitor performance against the plan to ensure the risk management program deliverables are achieved.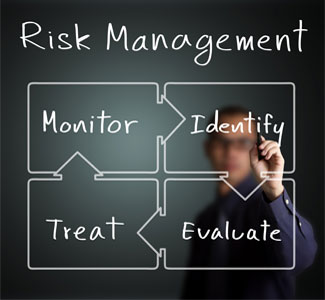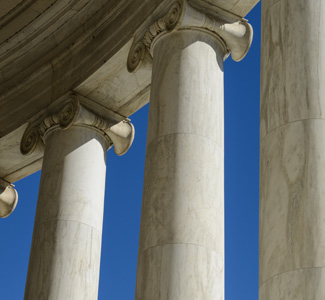 Governance and Operational Assessments
Work with management to develop and execute an effective corporate governance model.
Assist with the establishment of governance charters and committees.
Evaluate the existing governance model against best practices and compliance with current guidelines.
Assess organizational structure and advise on how to embed risk management into that existing structure.
Integrate appropriate communication mechanisms into the existing structure to arrive at the desired state.
Design and implement mechanisms to identify emerging risks and ensure changes to the internal or external environment do not expose the organization to significant risks.
Risk Assessments and Roadmaps
Work across the organization to identify, assess and prioritize risks and develop a tailored response plan.
Design cost-effective strategies to avoid or reduce the impact of risk.
Develop tools for consistent monitoring and reporting of managed risks.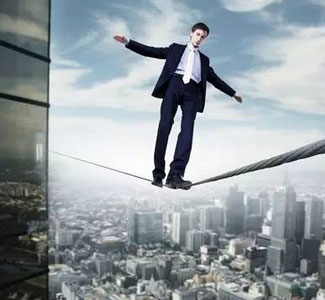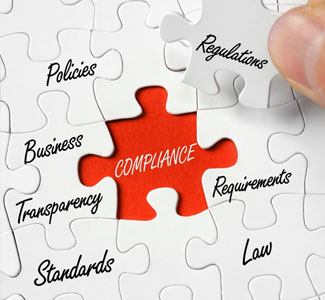 MRA and MRIA Regulatory Response
The highly trained and experienced Business Advisory Solutions Group Team adopts standard guidelines when approaching MRA or MRIA regulatory response whether they are brought into the project at an early stage, or simply to implement an already determined plan of action.
Identify, understand and discuss the root cause of the concern.  If not evident, work with the Client's Management Team to identify.
Determine and discuss how continuing the deficient practice could negatively affect the Client's financial performance or risk profile.
Recommend and implement appropriate corrective action that is timely, measurable, and sustainable.
Work with the Client to create check marks to ensure that the concern is resolved and does not re-emerge, including specific information and milestones, completion date, and staff members that are accountable for the implementation of the plan.